posted on January 23, 2015 at 12:00 AM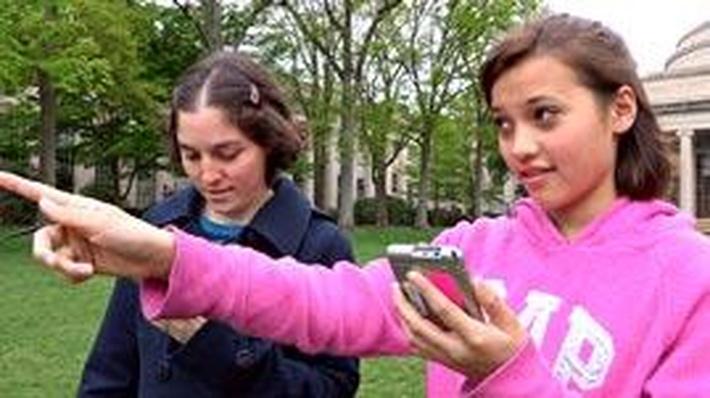 We are living in the information age. The development of networked computer technology has created a world in which information flows freely, and children are growing up in a digital world where such technology is second nature to them. In the field of education, this is an exciting time to find ways to harness the power of computers and the networked environment to better educate students.
In this video learn how new developments in computer-mediated learning can enhance educational experiences. Hear from experts and explore three examples of cyber-learning: students learn about astronomy and game design in the Universe Quest project; students use remote scientific equipment to learn about radiation with the iLab Network; and students use handheld devices to play an augmented reality game from MIT and learn about climate change.