posted on November 18, 2014 at 12:00 AM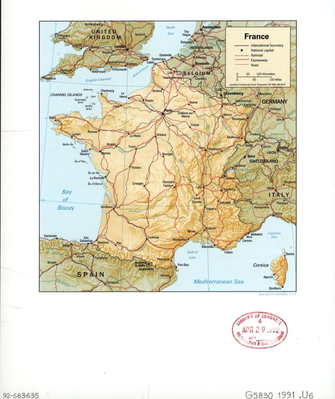 It's Geography Awareness Week, mes chers élèves! Take your class on a virtual trip to France with this set of PBS LearningMedia digital resources – essays, lesson plans, images, videos – examining French history, society, culture and the lives of young people in France today.
This featured Global Learning & Diplomacy Collection explores France's geography and landscape, government, significant events in French history, culture (arts and architecture, cuisine and fashion) and the history of U.S.-France relations. Your students will also get a deeper look at the French school system and experiences common to French children and teenagers through first-hand accounts from French students.