posted on December 22, 2014 at 9:07 AM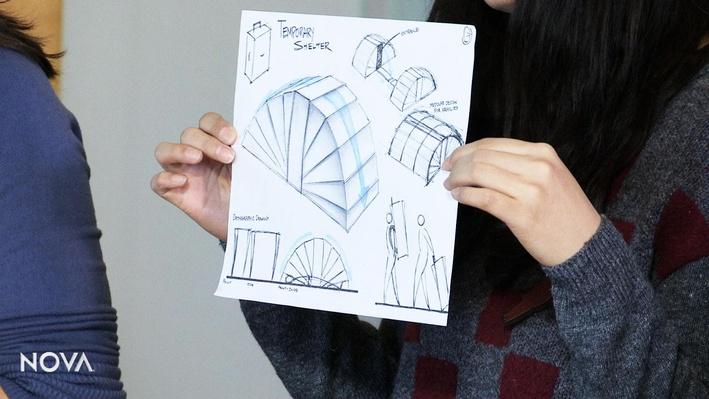 What does innovation look like, and how can one generate innovative ideas in the classroom? This collection from NOVA Education built around "design thinking" is aimed at helping your students explore the invention of real-world, practical solutions to some of the world's most pressing problems.
The collection, called The Design Process: From Idea to Solution, consists of four videos, each with an accompanying lesson plan. Your class will be inspired by the college students in the video who are engaging actively with the design thinking process. Use the lesson plans to guide your students through the design process and help them develop unique, innovative ideas and strategies of their very own.