posted on December 8, 2014 at 1:34 PM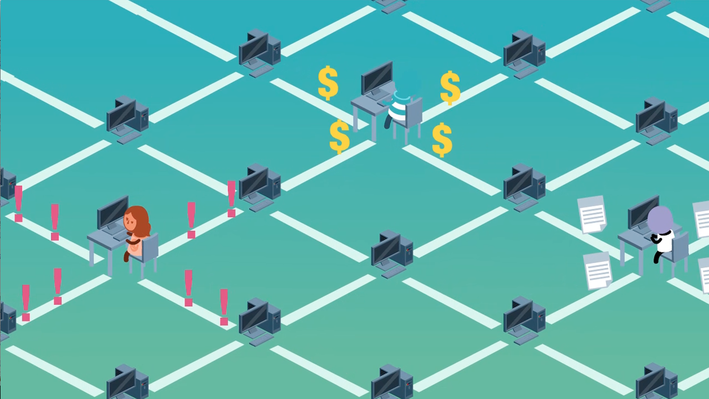 Do your students know the history of the Internet?
The Internet was originally designed to connect large computers at universities, businesses and governments. Growth exploded once personal computers became common in the 1980s. Connecting to the Internet leaves computers vulnerable, however. People can use computers to delete data, spread viruses or even steal someone's identity. The good news is that there are several ways your students can stay safe...
Read More