posted on July 28, 2014 at 2:18 PM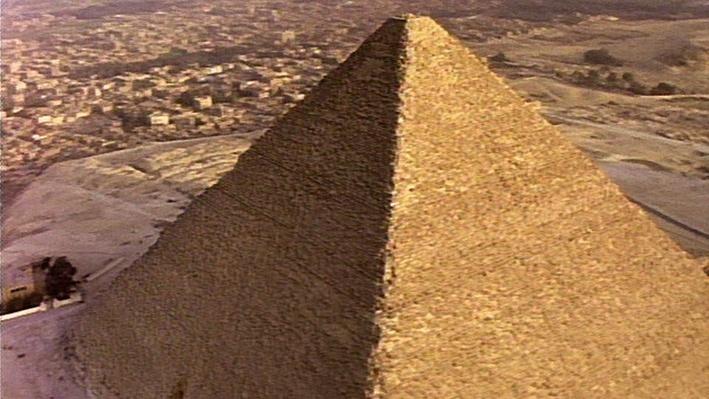 For nearly everyone, traveling to Egypt and seeing the Great Pyramid – one of the Seven Wonders of the Ancient World – is a 'bucket list' must-do-and-see. This summer, PBS LearningMedia has your front row ticket!
Egypt was one of the first civilizations; a society with a large population that used writing, lived in cities, had a system of religious beliefs and was ruled by a government. In 2700 BCE, the Egyptians built their first pyramid. That was almost 5,000 years ago! What this huge stone structure tells us about who the Egyptians were is endlessly...
Read More