posted on August 26, 2014 at 1:35 PM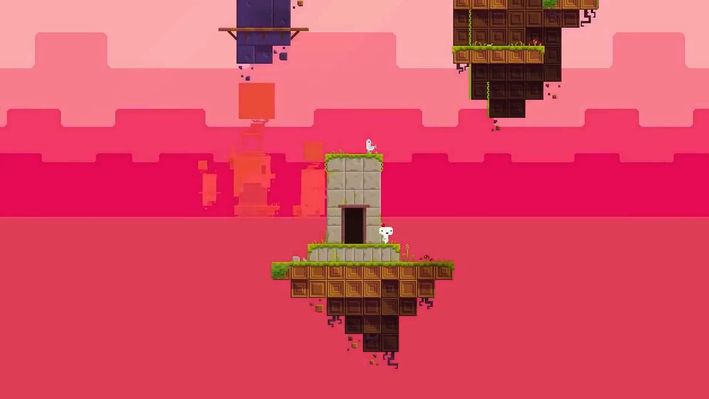 The video game industry is now bigger than Hollywood, with hundreds of millions of dollars spent developing these interactive experiences. But there are also small-scale developers working in the indie game realm, creating unique and experimental video games.
Working "indie" is all about small teams working on artistic visions and the freedom to explore creative ideas. Many are drawn to indie video game-making because there isn't a lot of money at stake, which gives them the flexibility to try new...
Read More